Our Mission
We support visual artists by improving discovery and sales of their art in both their local and global communities.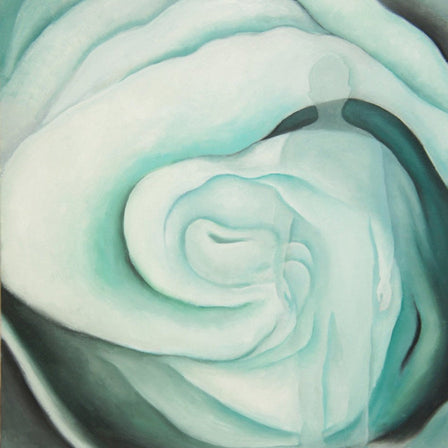 Our Vision
We believe art connects us all. Art has the power to shape our beliefs, our values, our ideas, our language, our traditions. In short, art helps define who we are. We also believe art is meant to be seen and shared. By expanding the ways in which we access and engage with art, we help build an economy where artists, small business and the general public mutually support one another.
Our Work
We bring art into spaces where people can engage with the works of art and the businesses that house them. We'd love to partner with you if you share our vision.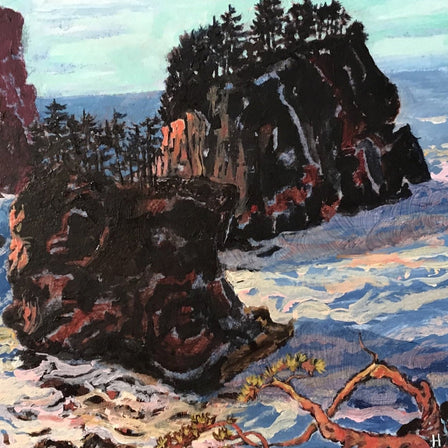 Our Values

Essential
We believe art has the power to serve communities by shaping a culture of understanding, equity and belonging.

Inclusive
We support and elevate arts that give voice, agency and power to those too often ignored, especially black, brown and native communities, women, LGBTQIA+, the young and the old.

Collaborative
We build networks, partnerships, and bridges between artists, small businesses, and audiences. We support the work of others already active in advancing the arts within their communities.

Nurturing
We foster a diverse, cross-pollinating, and respectful culture within our team, our partnerships and our communities.